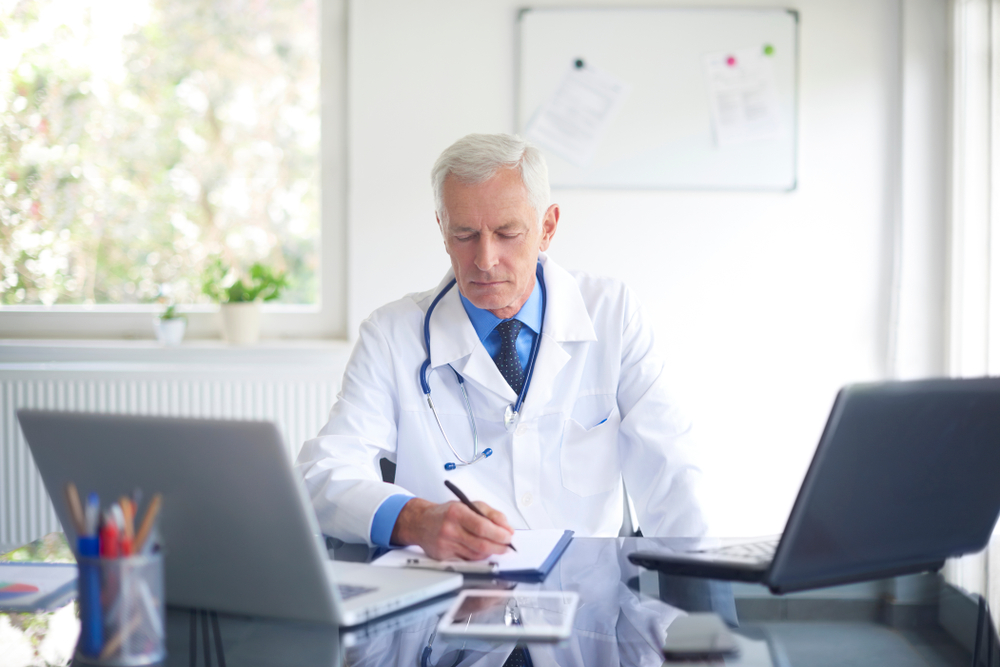 As a relatively new and unfamiliar form of healthcare, concierge medicine is gaining popularity due to its notable benefits for doctors and patients. So, what is concierge medicine?
Concierge medicine refers to an innovative, membership-based model where patients pay an annual, bi-annual or monthly fee to join a physician's practice. In this approach, physicians typically see a fraction of the patients they did under a fee-for-service model. This allows doctors to spend more time with their patients, leading to enhanced care and improved outcomes.
To help physicians and their patients gain a better understanding, below is a list of common questions and answers on the process and the benefits of concierge medicine.
Frequently Asked Questions
How does concierge medicine work?
Concierge medicine works similarly to paying a retainer for an attorney. Rather than charging by the hour, an attorney on retainer provides legal services for a flat fee. In this healthcare model, a person receives medical care for a flat fee instead of paying for each visit and service. Also like having a lawyer on retainer, this allows a patient to call or see her or his doctor whenever needed. Concierge medicine is often referred to as being retainer-based.
What is a concierge doctor?
A concierge doctor is a trained physician who has chosen to form or join a concierge medical practice. This type of private practice limits the doctor's patient load, allowing her or him to provide more direct access and personalized care. The doctor receives the same amount of education, training and licensing as a doctor in traditional settings. Concierge doctors are sometimes referred to as a direct primary care (DPC) or personalized medical service providers.
How do concierge doctors work?
Concierge doctors can do everything that primary care physicians can, such as conducting annual physical exams, preventive screenings and administering lab tests. Additionally, they can refer their patients to a specialist included in the practice at no charge. As these services are covered by the flat-rate, subscription-based payment structure, an individual with a condition requiring frequent visits may find this model to be more cost-effective in the long run.
What is concierge service in healthcare?
Concierge medicine revolves around quick and easy access. Shorter wait times, more individualized care and even house calls are offered to make this form of healthcare beneficial for those who can afford the retainer. Such fee-for-care concierge services can be modified to fit the patient's needs and budget. Major medical issues, such as surgery, are not included and still require insurance coverage.
What is a concierge medical practice?
In a concierge medical practice, a physician tends to be more independent and uninhibited by some insurance regulations. The practice is then able to offer a higher quality of care than they might otherwise be able to at a fee-for-service practice. Without the excessive number of patients, scheduling conflicts, administrative burdens and performance pressures that are common at a traditional primary care practice, physicians in a concierge medical practice report higher patient satisfaction as well as feeling more satisfied.
Additional Resources
If you have more questions, please refer to this informative page on the pros and cons of becoming a concierge doctor.
Click here to learn what a relationship with Specialdocs Consultants has to offer.
The post What Is Concierge Medicine? appeared first on Specialdocs Consultants.
For more information on the benefits of Concierge Medicine, please visit George Zenner III, MD. Current patients with any health concerns, should call Dr. Zenner's office directly at 713-977-0971. Thank You!